Article 3 of 4: Detoxing
DO:
Include these great detoxifying, beautifying foods and vitamins in your diet:
Brightly coloured fruit and vegetables such as capsicum, carrots, tomatoes, beetroot watercress, berries, papaya and melon contain lots of beneficial anti-oxidants such as Vitamin C, E, beta-carotene and phytonutrients to protect our liver.
Adequate levels of B vitamins, selenium, zinc and glutathione is also required by your liver. Brown rice is an excellent source of B vitamins and it also contains zinc, selenium can be found in Brazil nuts, and garlic, asparagus, watermelon, papaya, avocado and mushrooms all increase the levels of glutathione, a most important anti-oxidant.
Garlic, onions, eggs, watercress are all sulphur-containing foods, which assist liver function.
Members of the Brassica family like broccoli, cauliflower, cabbage, Brussels sprouts and kale are very helpful.
DON'T:
Do any taxing exercise that promotes the secretion of stress hormones. Instead, it's a great time to replace high impact exercise with rebalancing, breath-based exercises, like yoga or Pilates.  Gentle walking is also a good option to stimulate the lymphatic system but not overtax your body.
Burn the candle at both ends! Instead, try to be in bed asleep by 10pm.  Your liver begins it daily washing cycle between 10pm and 2am (it's like a cleaner that comes in every evening), so it's the best time to let your body rest and recover.
DO:
Ensure you get enough rest during the detoxification period.  Rest and relaxation aid the liver by eliminating the need to detoxify stress hormones.
Dry brush your skin every day before your bath or shower to help support circulation and encourage the passage of toxins from your lymph glands.
Include a detox mineral bath from time to time – a wonderful way to promote the detoxification process dry skin brushing has started.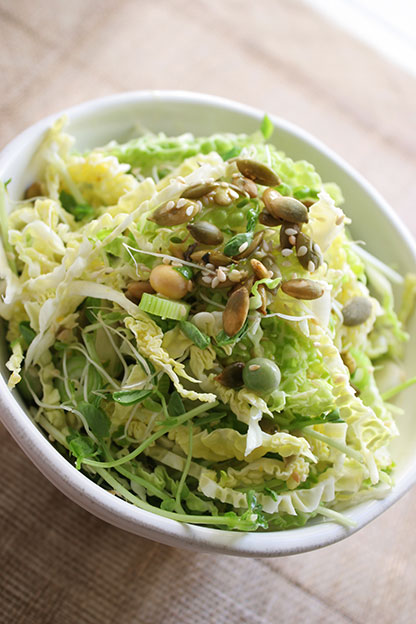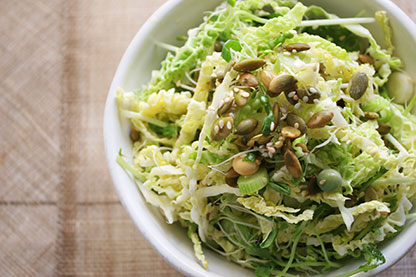 Check out our homepage for our Bestow Beauty April offer >>