Banana Rhubarb Bread | French Toast Brunch
Sheryl has created this decadent recipe especially for Easter, it's delicious and combines some beautiful flavours! And hey you could always drizzle it with some raw chocolate sauce if you really needed a chocolate fix.
The Banana Rhubarb Bread recipe is here.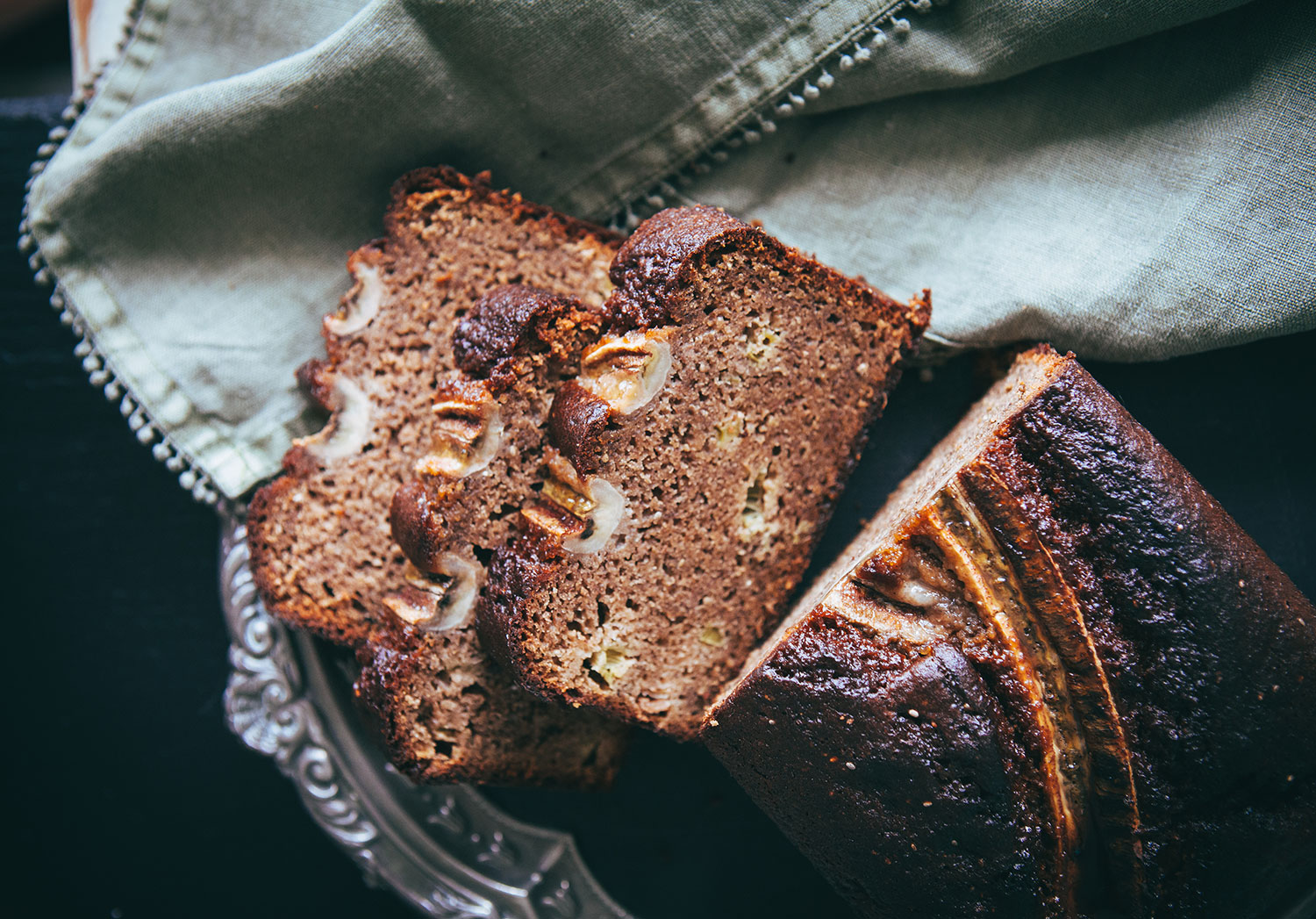 One thick slice per person is enough for the french toast. The recipe is for 2-3 people so 3 slices of the bread.
We've served the bread with roasted Rhubarb which is divine but you could also serve it with berries, feijoa, apple, pear or just slices of fresh banana.
BANANA RHUBARB BREAD FRENCH TOAST RECIPE
GLUTEN FREE/DAIRY FREE/REFINED SUGAR FREE
You will need 2-3 slices of BANANA RHUBARB BREAD
or more if you're really hungry!
Egg mixture:
2 eggs, beaten
½ teaspoon of cinnamon
1 teaspoon of pure vanilla
½ cup of almond milk
Mix well, soak your banana bread slices on both sides in the egg mixture. Heat a tablespoon of coconut oil in a frypan over a medium heat. Add the bread and cook on each side until golden brown.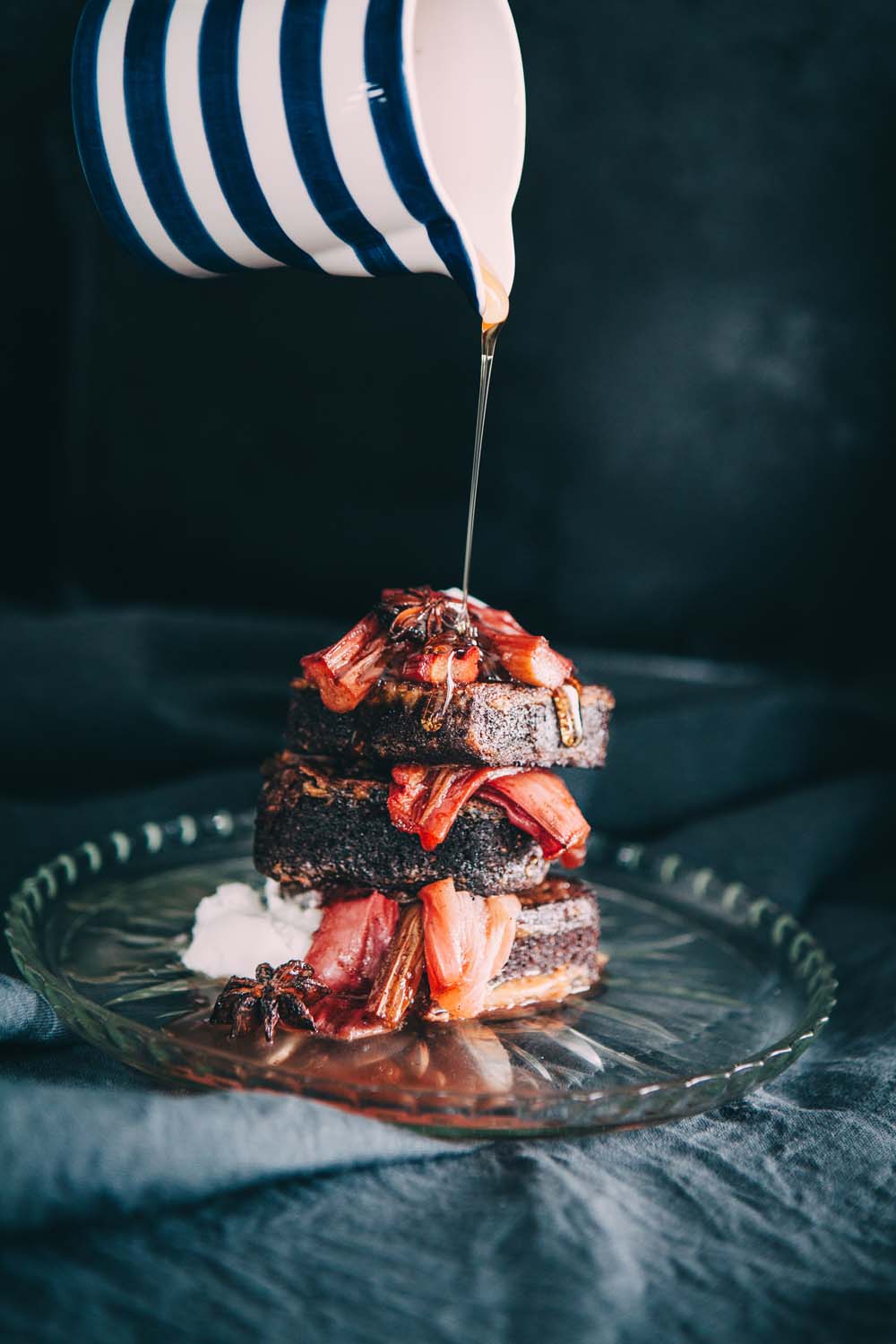 Roast Rhubarb: (from Bestow Treats II)
6 stalks of rhubarb cut into long pieces
1 tablespoon of coconut sugar
1 tablespoon of 100% organic maple syrup or rice syrup
2 star anise
1 teaspoon of vanilla extract
Preheat oven to 180 degrees celsius.
Mix together all of the rhubarb ingredients including the rhubarb pieces.
Spread out in a baking tin and roast for 15 minutes. Remove from oven and set aside.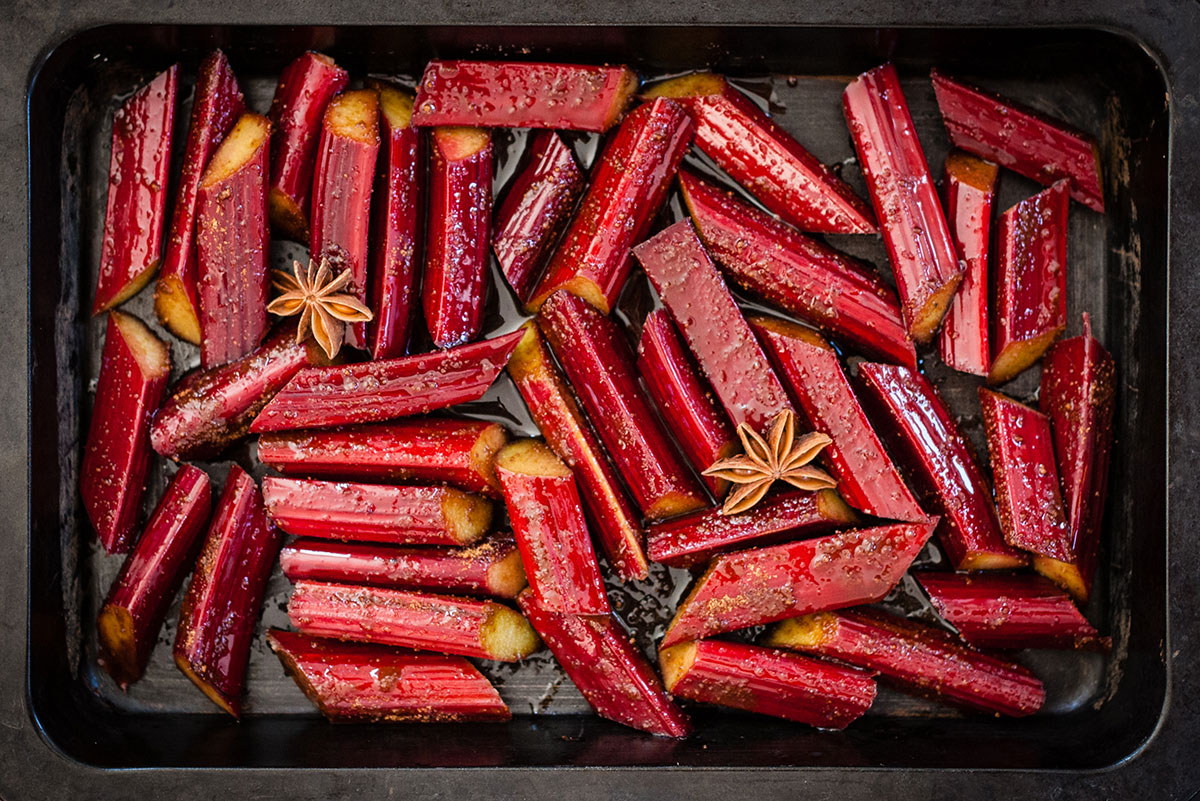 Cut the Banana Rhubarb French Toast in half and stack with roast rhubarb between and on top. Drizzle with warmed organic Rice Syrup or Maple Syrup. Dust with a little cinnamon. Serve with a dollop of coconut yoghurt (dairy free).