Beautiful leafy greens and chard parcels with quinoa
Dark Leafy Greens – What do they do for us?
They are a good source of fibre to encourage a healthy bowel and help reduce the risk of many modern diseases.
It's not only dairy products that supply calcium, leafy green vegetables like kale, cabbage, bok choy and collards also contain high amounts of this important mineral.
Leafy greens contain good fats, for example, a serving of kale contains 121 mg of omega 3 fatty acids and 92.4mg of omega 6 fatty acids. They also have anti-inflammatory compounds which reduce inflammation though the vitamins, minerals and antioxidants they contain.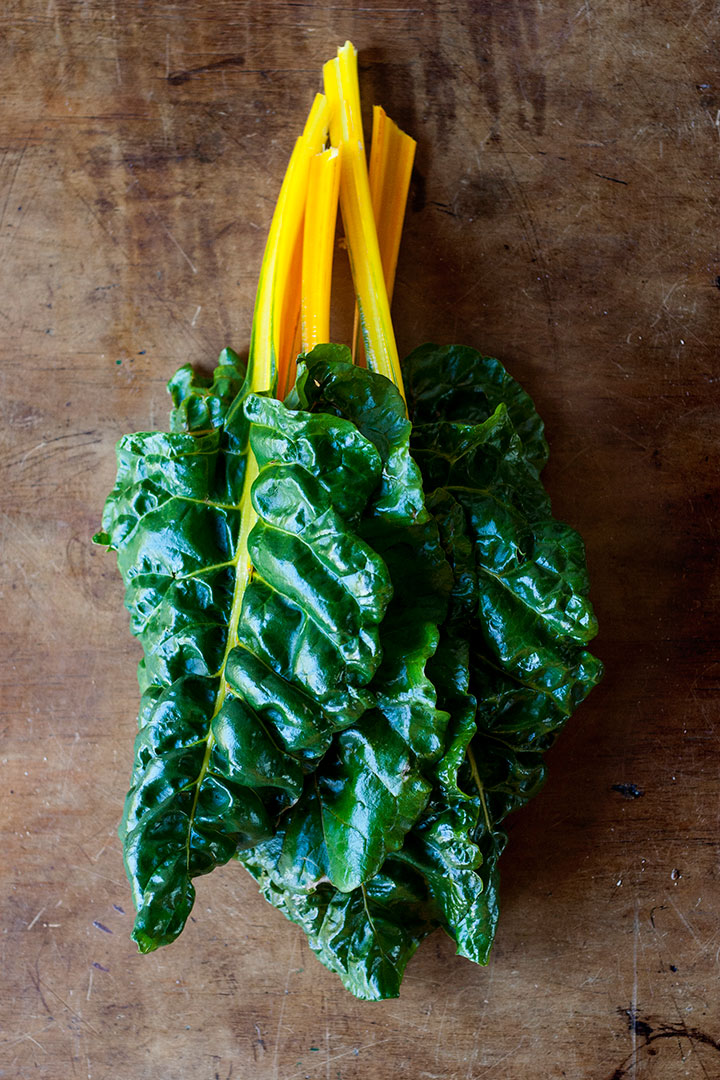 Chard parcels with quinoa
5 chard or silverbeet leaves and stalks
2 cups of quinoa
2 tablespoons of olive oil
1 onion, chopped finely
2 garlic cloves, chopped finely
4 medium, button mushrooms, chopped
½ a lemon, juiced
3 tomatoes, chopped
½ cup of Italian parsley, chopped
1 tablespoon of fresh thyme, chopped
Salt and pepper
Cook the quinoa according to packet instructions. Chop the stalks off the chard leaves and then chop the stalks finely. Panfry the onion, garlic and chard stalks in olive oil until the onion is soft. Add the mushrooms and cook for another 2-3 minutes. Add the tomatoes and herbs, mix and heat gently for a few minutes. Add the quinoa, stir, season to taste.
Bring a deep frypan with an inch of salted water in it to the boil. Place the chard leaves in the pan, put the lid on and simmer over a medium heat for one-two minutes. Remove the leaves from the pan ready for the filling and cool. The leaves should still be a lovely bright green with the added advantage of being easier to manage.
Place a large tablespoon of the quinoa filling on the leaf, in the center but close to the stalk end. Fold the bottom end and the sides of the leaf in and roll up.
Serve as a vegetarian snack or lunch dish or serve as the vegetable portion of your evening meal. You could also add or exchange other ingredients for the filling such as nuts, raisins, rice, millet, beans, peas, chickpeas, tofu etc.