Healthy gluten free amaranth and rosemary crackers with cauliflower hummus
Amaranth is a wonderfully nutritious gluten free grain option. It is a good source of protein, minerals and fibre and has a lower carbohydrate level. Makes 30-35 crackers.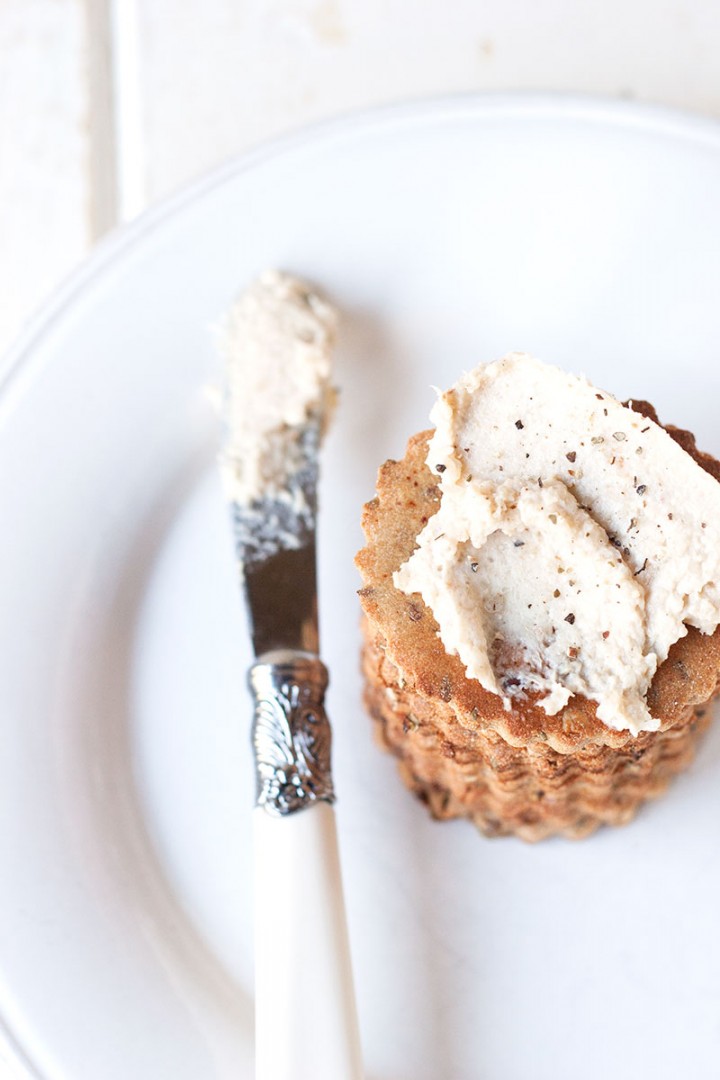 AMARANTH CRACKERS RECIPE

2 cups amaranth flour

2 tablespoons olive oil

1 tablespoon honey (optional)

1 teaspoon baking powder

1 teaspoon salt

1 tablespoon sunflower seeds

1 tablespoon flax seeds

2 teaspoons of rosemary, finely chopped

1/3 cup water
Heat oven to 175°C.
In a processor add amaranth flour, baking powder, salt, honey, olive oil, seeds, rosemary and blend. Slowly add the water until a dough forms without it being sticky.
Roll out on baking paper to a 2-3mm thickness. Cut shapes with a cookie cutter. Prick each cracker a couple of times with a fork and bake for 15 – 20 mins until golden brown. Allow to cool and store in an airtight container.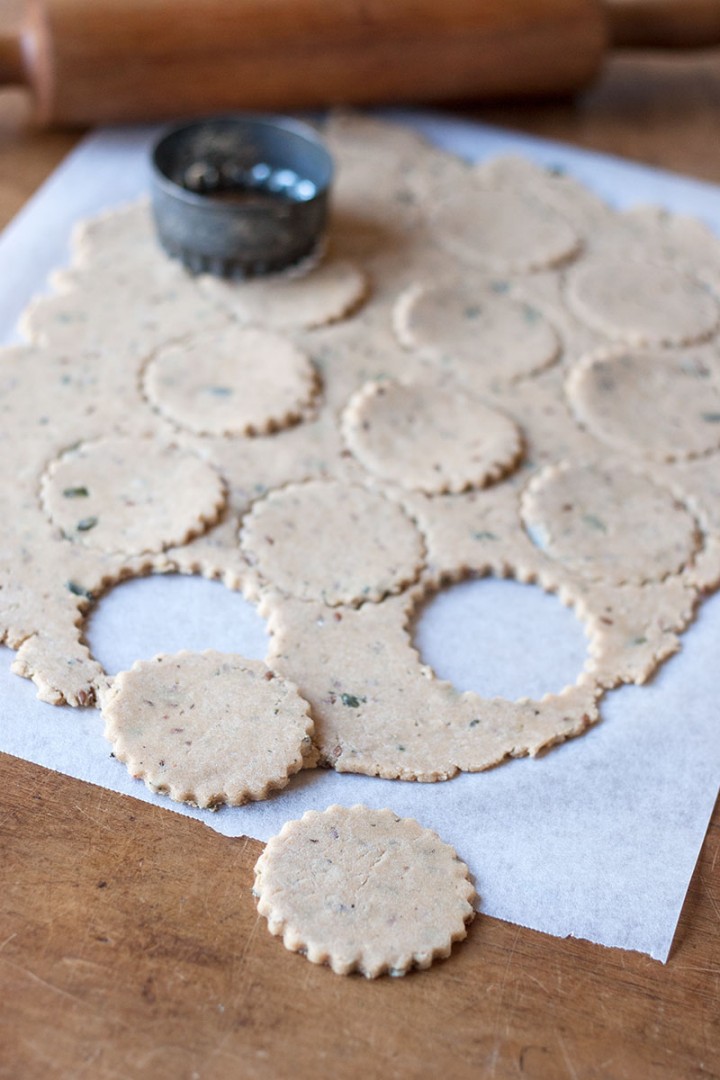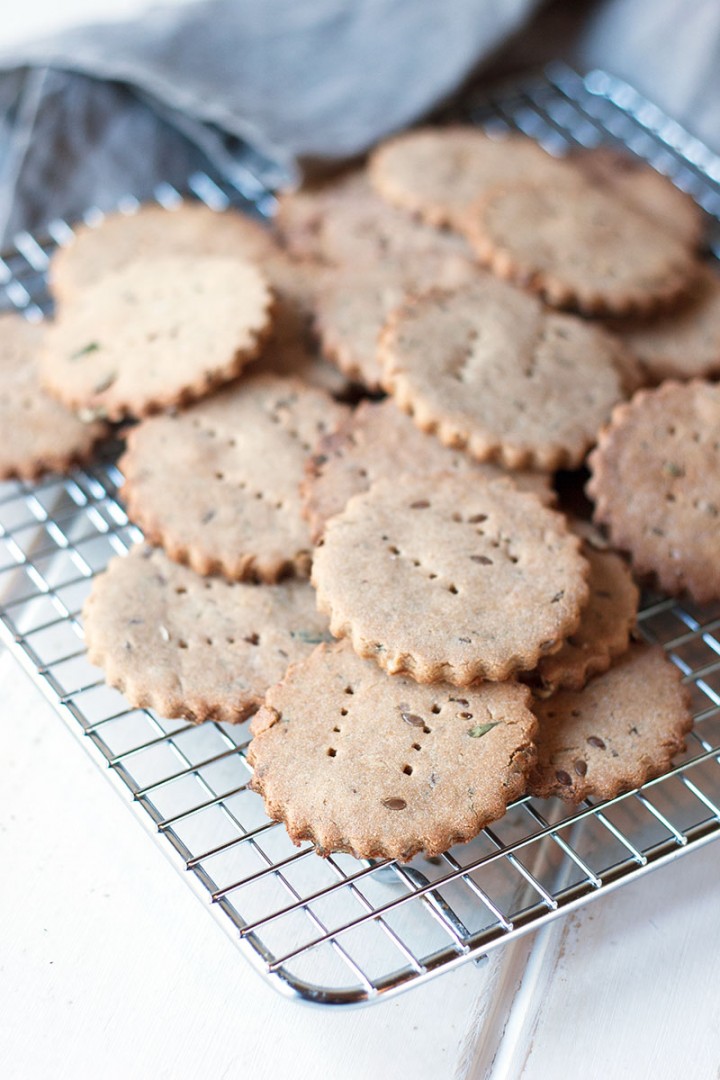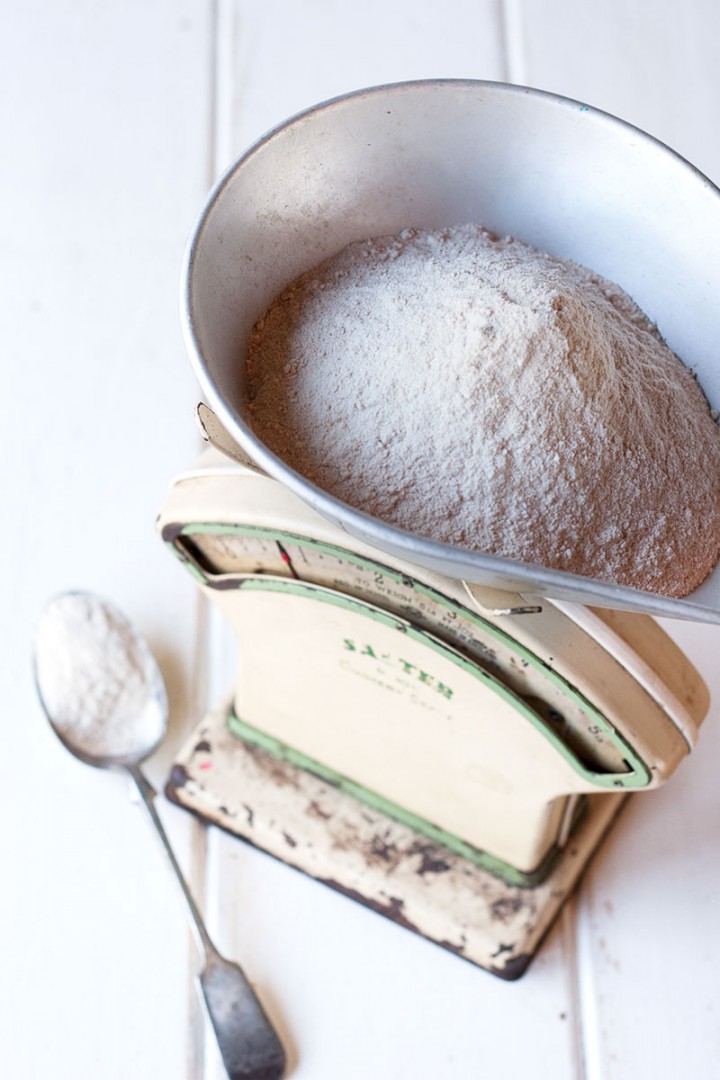 ROAST CAULIFLOWER HUMMUS RECIPE

1/2 head of cauliflower cut into florets

1 tablespoon of olive oil
1/3 cup tahini

2 cloves garlic
Juice of 1 lemon

1/2 – 1 teaspoon of cumin

Salt and pepper
Preheat the oven to 180 degrees celsius. Brush the cauliflower florets with the olive oil. Place on a baking tray and roast for 30 minutes until the cauliflower is golden brown on the edges.
Add the roast cauliflower to a processor with the tahini, garlic, lemon and cumin. Process till smooth, season with salt and pepper to taste.
Nutritional notes:
If you compare Amaranth to white rice you can see the amazing benefits it offers our health.
Quantity = 1 cup
Amaranth
Protein – 28.1gm
Magnesium – 519mg
Iron – 15mg
Fibre – 18gm
Carbohydrate – 129gm
White Rice
Protein – 13.1gm
Magnesium – 46mg
Iron – 1.5mg
Fibre – 2.4gm
Carbohydrate – 148gm
The proteins amaranth contain are more digestible than many proteins and are a good source of the amino acid lysine which other grains are short of. Lysine helps prevent you getting cold sores so ideal if you are a sufferer.