Bestow Treats Cookbook
Sheryl Nicholson from The huia tree and I have combined forces again and are very excited to bring you the BESTOW TREATS COOKBOOK! We celebrate all things delicious, comforting, uplifting and healthy in our third publication.  Of course, we're not suggesting you can go too crazy with these recipes as they are still treats! They're something to savour when you're enjoying the company of friends or family or a perfect pick-me-up when you need it. All the recipes are gluten free, refined sugar free and have dairy free options where relevant.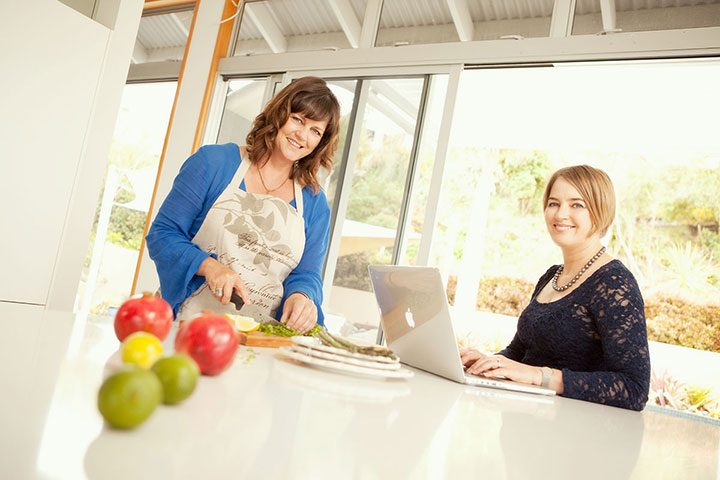 Unfortunately, whether homemade or store bought, most treats are packed full of ingredients that undermine our health and wellbeing. This is especially true of refined sugar, which is becoming increasingly recognised as one of the biggest causes of disease in modern diets.
Our recipes have been created with delicious, nutrient-dense ingredients designed to bestow goodness to your health and wellbeing (not to mention your skin). Most of them are very quick and easy to prepare and can be kept in the fridge or freezer for anytime you need to enjoy a little morsel of pleasure in your day.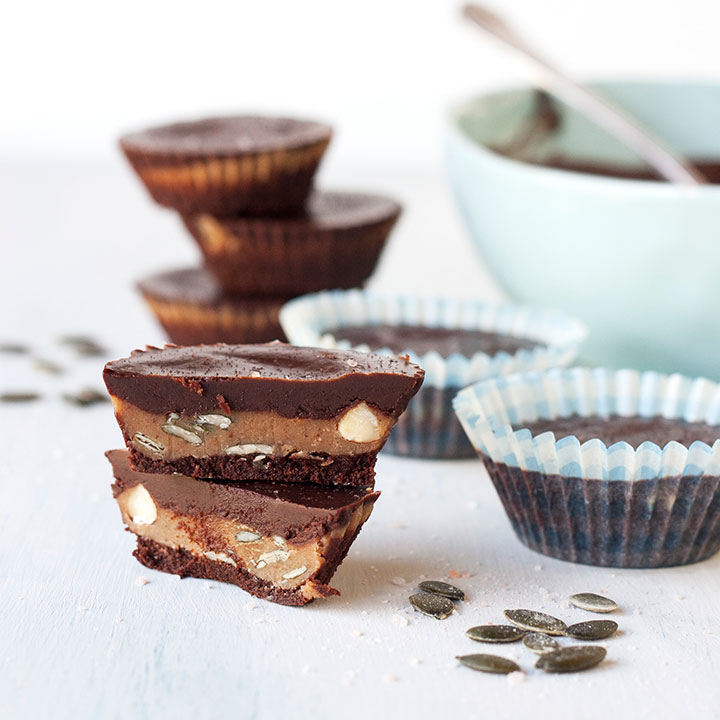 The BESTOW TREATS COOKBOOK will be available on December 1st through our stockists. RRP NZ$25.